Phew, thanks for a great Paradise Tattoo Gathering!
Monday September 23, 2013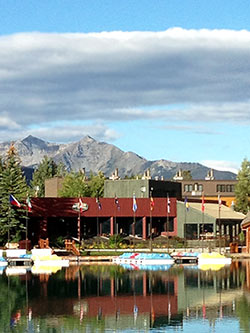 Hey folks, the Paradise Tattoo Gathering was not one to disappoint. The incredible crew pulled off a near flawless tattoo convention in the middle of the Rocky Mountains, not the easiest of tasks. You can check out the converage via the instagram gallery. Instagram is amazing for tattoo convention coverage, you betcha we will be integrating convention coverage galleries into the TattooNOW mobile app!
Now that the Gathering is over for the next few years, my focus will shift back to TattooNOW development as well as the new Off the Map Tattoo location opening in Italy March 21st, 2014.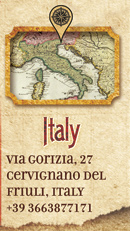 Confirmed for the opening party in Grado are Jeff Gogue, Kynst, Bez, Nathan Kostechko, Nate Beavers, David Cordon, and Ralf Nallywater. The event is taking shape and we will be huslting to host an opening party that won't be forgotten soon. Various seminars will be held, with a limit of 25 people per. So tattooers, collectors, and the curios should mark their calendars!
It is also very exciting to be launching the new Hyperspace Studios website for Guy Aitchison and Michele Wortman. Their network of websites is growing, and are working together better than ever before! Guy has been getting more and more active on the Reinventing the Tattoo Forum, if you have a copy of his book you should get back into the interactive forum. Next up for Hyperspace is an upgrade for Tattoo Education to stream webinars and Online DVDs is next. fun fun fun!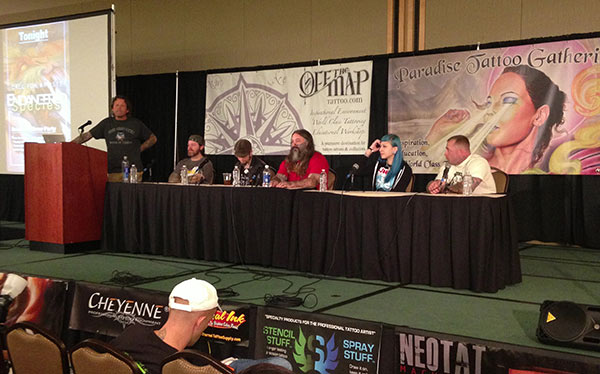 Discussion Forum on Tattoo Apprenticeships moderated by Larry Brogan.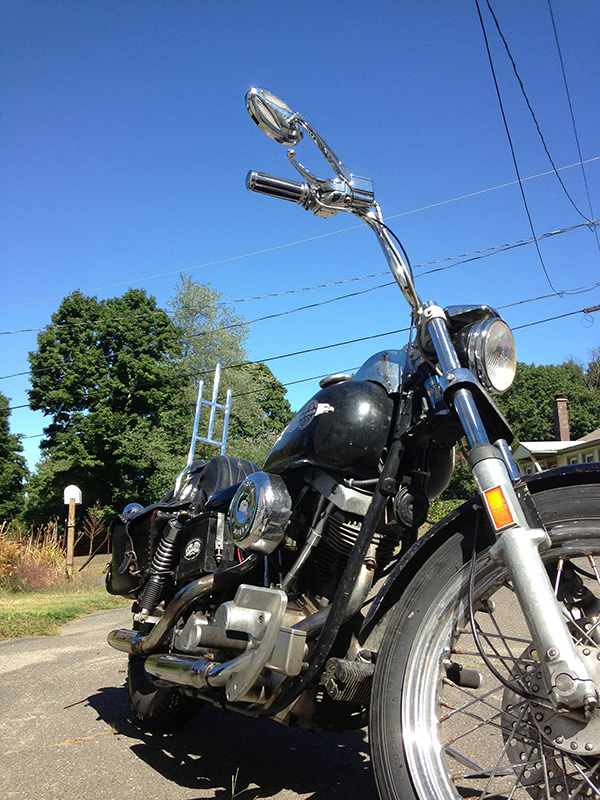 I did take a half day off!