Recent happenings!
Wednesday November 09, 2011
What a whirlwid of a few months! The last time I blogged was a week or so before the Paradise Tattoo Gathering. Well, its been a great ride for the last few weeks. The Gathering was everything I could hope for and then some, and I cant thanks the teachers, artists, and staff enough. The Gathering DVD has been pretty successful with both Kingpin and Tattoo Education both carrying the DVD now. The follow up DVD from the last show is getting edited, and will hit the shelves in February. The shows momentum is building and the gathering is all geared up for its move to Keystone Colorado next year!
As soon as I got back from the Tattoo Gathering, I refocused my effort on the "how to build a great tattoo business" seminar for the Worldwide Tattoo Conference. Teaching alongside Nick Baxter, Jeff Gogue, Boris, and Alex Depase was quite intimidating to say the least. So I pushed most of my other work aside to make sure I didn't fall flat on my face in front of these guys, or the 200 artists in the audience... Gulp. After little sleep for another month, off to Europe I went with Matt the Intern.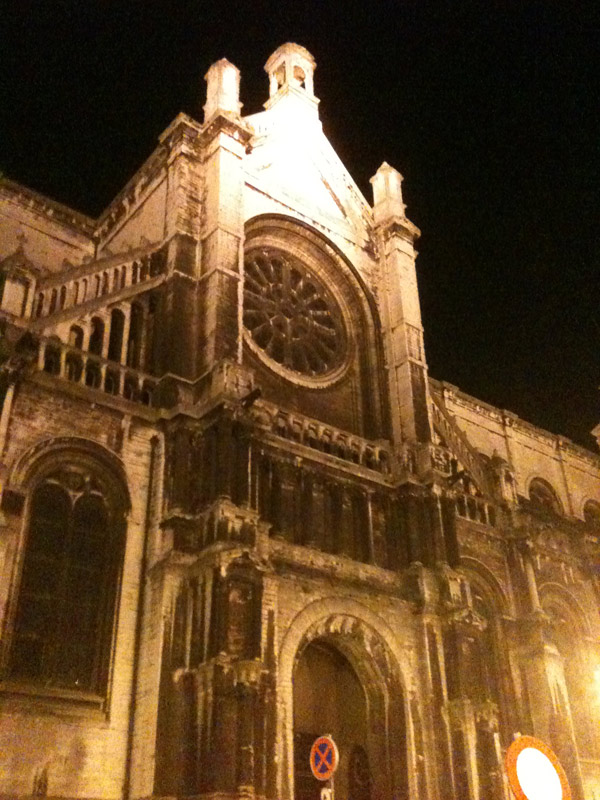 Brussles was fun, got to hang out with a bunch of great artists I've known for a while as well as a few I met recently at various conventions. Needless to say the beers in Belgium are great, the convention was pretty good, and the times fun. Got to spend some time with the Hawk tattoo machine guy chatting business and life before wandering around the old part of Brussels in the wee hours. We got to check out the famous peeing boy statue before sampling a few more of Belgiums finest beers. The rest of the weekend was a blur. I vaguely recall a pizza dinner with some funny people, I think they were laughing at me.
Then it was off to Italy where we got to check out Michele Turco's shop Tattoo da Cosa Nasce Cosa in Piacenza, Italy. It was a beutiful shop and a grew crew of people! The next day it was off to Milian City Ink to meet up with Luca Natalini. I've known Luca for a bunch of years now, and it was awesome seeing him in his native country! That night he was off to tend to his family, so Matt and I got to chat tattoos with Claudio the ripper, a great tattooer and musician. Well, I havn't heard his music, but I'm sure its great and loud!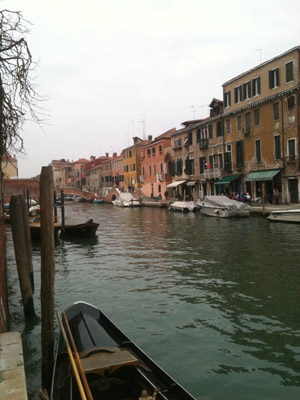 The next day Luca drove us to Venice, where we were to meet up with Nick Baxter, Alex Depase and his crew. Before meeting up with everyone, we checked out a venue for a future Paradise Artist Retreat. Having Luca as a guide was amazing, cause it is rumored he has a degree in history. Its pretty awesome hearing the stories about the damn insurance companies that have been buying up prime real estate in the town squares for hundreds of years... Luca also knew quite a bit about the ages of things, and an invaluable resource during our trip! I know it sounds cliche, and I am not the most well traveled fellow out there, but Venice truly is one of the most beautiful cities/towns/places I've been, and one that I will make sure I return too. I didn't even mind the tons of tourists! So, I think an artist retreat there is in our future for sure... My phone camera died before we got to the Grand Canal and other magnificent sights, sorry to say.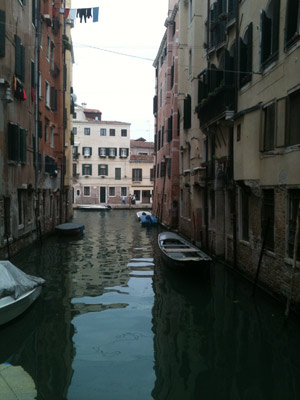 After Venice we headed to Florence, and the art museum there was simply breathtaking. We will be getting over there more often, with the events first, and hopefully an Off the Map someday...
Then, it was onto Rome and the Worldwide Tattoo Conference! One of the things I talk about in my seminar is being comfortable jumping in over your head and boy, being a non-tattooer teaching alongside such world class artists in front of 200 artists who paid to be there was a great example of that in action. Lucky for me, the feedback from the seminar was pretty good, and I'm starting to actually enjoy the process, so hopefully another tattoo convention in a beautiful far-away land will give me the opportunity to fine-tune and do the seminar again. Of course the seminars from Baxter, Gogue, Boris, and DePase were all very informative and having the time to sit through them was another highlight of the trip. I can't recommend their seminars enough, they should be required classes for all tattooers. We're gonna help host the next Worldwide Tattoo conference in Chicago next April, details soon!
For the whole trip I was focused on bringing our events and shop over to Europe, even though thats a very daunting task. After my seminar, those plans took a back seat when Jeff Gogue said he had some ideas he wanted to chat about. To make a short story short, it seems like we will be taking over the management of his space, and opening an Off the Map Tattoo in Grant's Pass Oregon with Jeff Gogue as the lead tattooer! We will supply the management and business, and Jeff will will be able to focus on the inspiration and amazing work.
Got back to the US for and after a few days of not catching up the power went out for a week, but we are opening a studio with Jeff Gogue in Grants pass and are gonna knock it out of the park, so nothing can slow us now, haha. It's very exciting to have an Off the Map Tattoo opening in the pacific north-west, and of course Jeff Gogue has been an inspiration and long distance friend for years. While working with Durb on the Tattoo Gathering has motivated us to kick it up (nothing like a 6' 15" powerhouse like durb looking over your shoulder to make you do it right!), partnering with Jeff is making us tighten up our ship that much more, and it is extremely exciting to see where this new phase of Off the Map leads us!

Ok, lastly, OCCUPY! Love it, go for it, voting only gets you so far, we're getting screwed and gotta take back our fair share... their greed knows no limits and they will lie to you, turn you against your own class, just so they can increase their wealth beyond obscene. Fuck greedy people, occupy. If your not making 11 million dollars a year, you are part of the 99%, statistically.