Back in action!
Monday March 07, 2011
Well, the server move is just about behind us now. We have had a massive upgrade in the hardware, and if your a TattooNOW website client you will notice the new fancy "WYSIWYG" interface. I have also upgraded the catalog a bit (we have even more enhancements coming to the catalog in the near future!) and this week we start working on "one click generation". After a last few details, not only is TattooNOW working better than it ever has, but then we get to actually work on all our "future plans" which had been sidetracked due to the old hardware. Thanks to the artists and clients who are supporting us, with your help we will make everything work even better.
As far as our event planning goes, holy moses, we checked out some very nice resorts in southern California and in New Mexico. We are settling the location of the February 2012 artist retreat, seems like the dates will be monday to thursday the third week of February 2012. We are also gearing up for this falls Paradise Tattoo Gathering from September 15-18th. The discussion panels have been settled on, the seminars set in time and place, and registration will be up so soon I can taste it. With over 20 different high quality seminars, this year is promising to reward our year off with big things! Booths are also moving for the Colorado 2012 show, thanks again folks!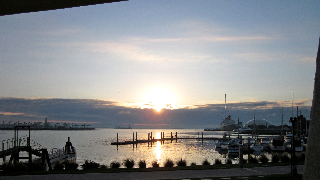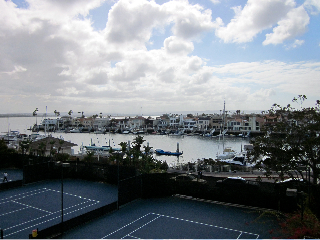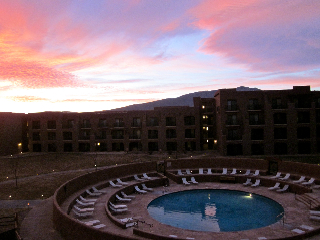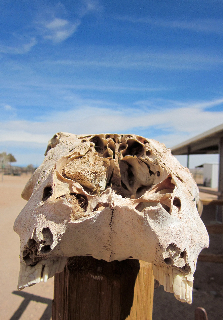 From here on out Im planning on sitting tight and working strait till Hell City Tattoo Festival where we will have a big TattooNOW/Off the Map Tattoo booth with Oleg Turyanskiy, Kelly Doty, Ben Reigle, Tim Senecal, and Chloe Vanessa working. Rumors have it another artist from Moscow will be joining us as well. Then Paradise, and then off to the Brussles Tattoo Convention with Kelly Doty. I worked in Belgium making smurf and lucky luke video games back in the day, and am eager to return. We will be teaching TattooNOW seminars at each of these conventions. Brian from TattooNOW will also be attending the Tattoolapalooza show in Miami in June. But other than that, we are hunkering down in western Massachusetts and working. Off the Map Tattoo is jamming, and its amazing seeing the awesome tattoos coming from our resident and guest artists. Cant thank all the clients enough for trusting our artists with your skin. Feel free to stop by for a tasty beverage!