Solidifying the foundations.
Wednesday January 27, 2016
Longevity is one of the strongest forces in tattooing. While tattoos are far from permemnnt to the world, and a tattooers work walks off many times never to be see again by the artist ultimately to pass into the ages with the wearer. Of course, tattoosare very permemnt to the wearer and . Another invaluable quality for successfull tattoos is Patientce. Patience and Longevity are not easy.
TattooNOW passed 15 years, Off the Map Tattoo passed 10. a long time ago we outgrew the 112 Cottage location, but knew that Off the Map was planning on being around a very long time. Our artists and clientel had been feeding off each others energies for years, and we know if we plant this energy in a permenent home, then our artists and clients will have a great safe place that encourages growth and artistic works that can truly say they last a lifetime. It took us a long time to find the perfect place, but a few years ago an oppertunity slowly presented itself, but we had to be very patient. It became evident that before we could move into the new space we would have top expand our second location from the TattooNOW offcies to include more tattoo stations. So we opened the button building. Now that 2016 is officially here, it is time to let officially announce that Off the Map will be landing in the old Majestic Theater building
This next big move has been years in the making. We will be combining the easthampton lovcations and landing into a permement home July 1st. It is indeed very exciting to think that Off the Map will reside in a historic theater building for as long as our business (so of course we are taking steps to solidify our business as well). The Majestic Theater building is a cornerstone of Cottage St and we a little help from everyone we can bring a lot of action. Reopening party, Black and Grey, blackwork Weekend, Fur and Feathers, and "Seminar Workshop".
please recommend OTM to their friends, be honest! referrals are our best source of new clients, and we thank everyone for doing this naturally, but if we ever could use a little extra help from clientel, these next 6 months are it!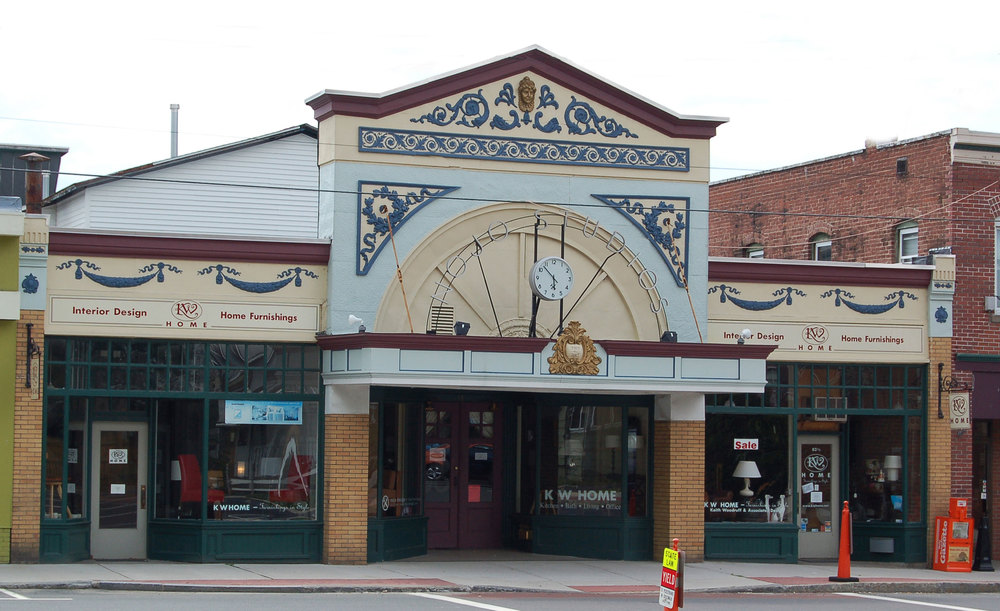 (local, build excitement for next level - encourage referrals.)